About
THE BIRTHPLACE OF INSTANT NOODLES
OSAKA IKEDA
In 1958, Momofuku Ando invented the world's first instant noodles, "Chicken Ramen,"
after an entire year of research using common tools in a shed
he had built in his backyard in Ikeda-city, Osaka Prefecture.

Realizing the need to transcend cultural boundaries to popularize instant noodles worldwide,
Momofuku gathered an array of wisdom and innovative ideas to invent CUP NOODLES,
transforming "made in Japan" instant noodles into a global food.

The CUPNOODLES MUSEUM delivers a message to the visitors on the importance of inventiveness
and discovery by introducing the history of instant noodles, a new food culture.
Momofuku Ando

-The Father of Instant Ramen-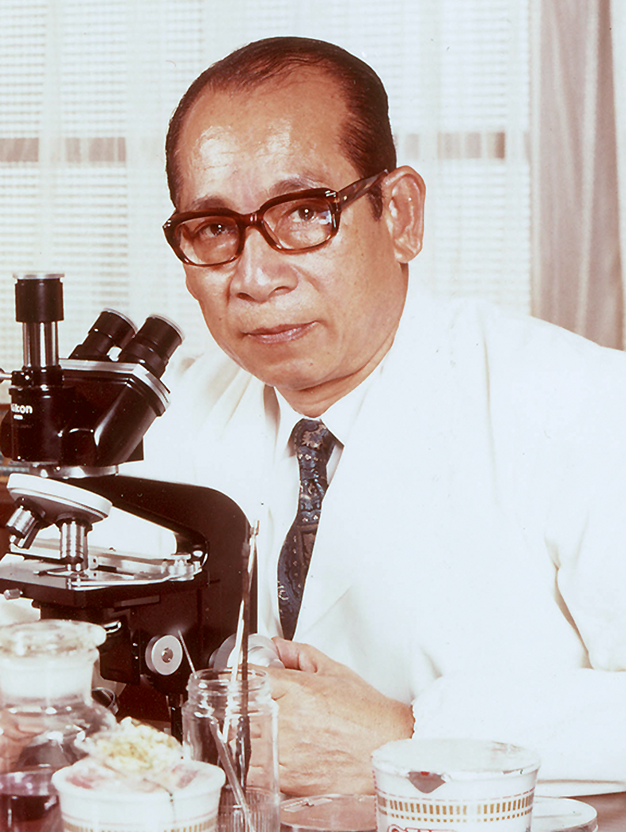 Momofuku Ando dedicated his entire life to thinking
about food in new and creative ways.
Throughout his 96 years,
his practiced creative thinking and never quit until he achieved his goal.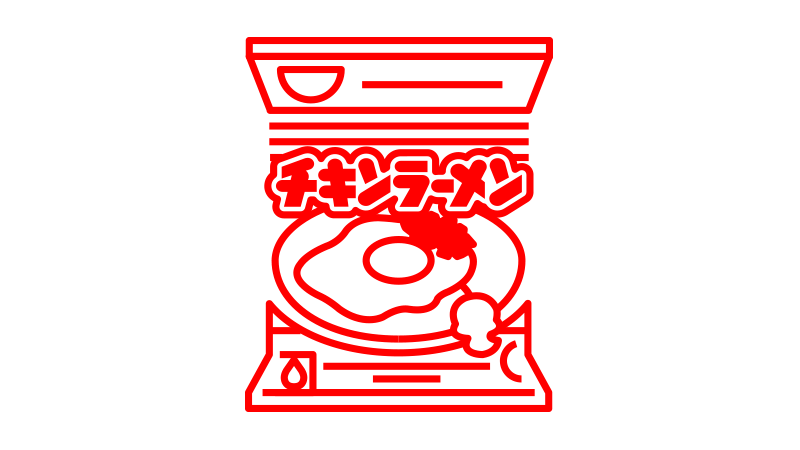 First Invention: Chicken Ramen (1958)
In a little shed behind his home in the town of Ikeda, Osaka Prefecture, Momofuku started work on a invention for quickly making ramen at home by just adding hot water. He worked alone, sleeping only four hours a night and without a day off for an entire year. Chicken Ramen, the product of many trial and error experiments, was dubbed "magic ramen" and became an instant popular sensation.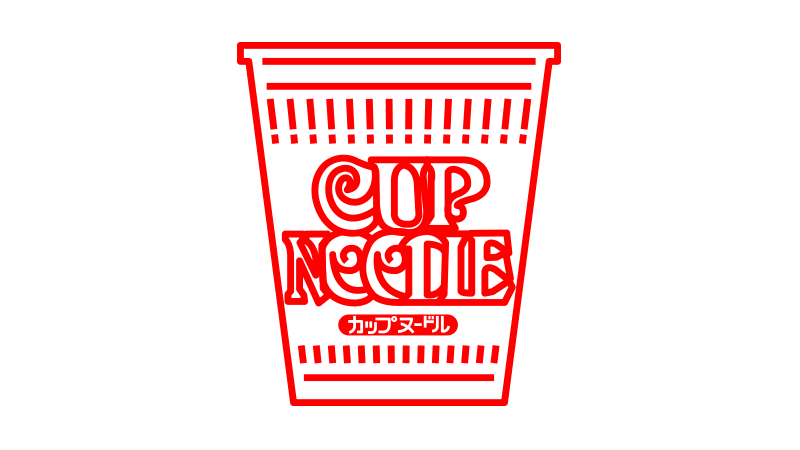 Second Invention: CUPNOODLES (1971)
On a fact finding trip to America, Momofuku observes supermarket managers breaking up Chicken Ramen noodles, putting them in a cup, pouring in hot water, and then eating them with a fork. It was then that Momofuku realized that moving past conceptions about how we eat was the key to making instant ramen a global food. By bringing together all sorts of wisdom and innovative ideas, CUPNOODLES transformed "made in Japan" instant ramen into a global food.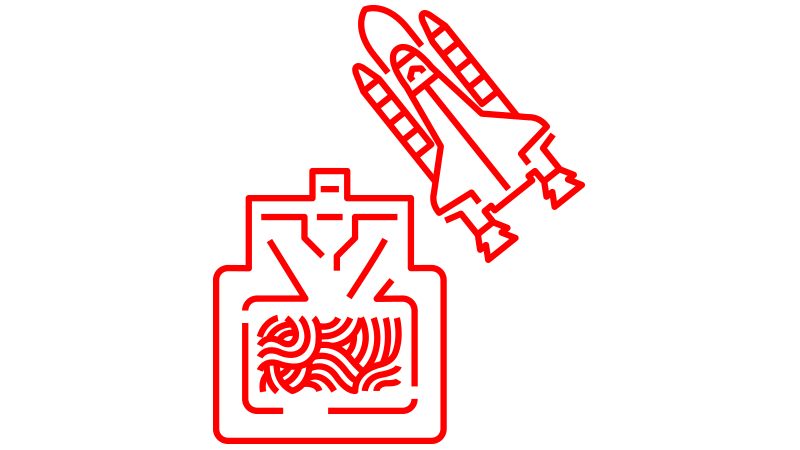 Third Invention: Space Ramen (2005)
Pursuing his long held dream to invent a ramen that can be eaten in space, Momofuku started work on Space Ramen. Along with applying various techniques for eating in weightless environments, Space Ramen is based on the hot oil instant drying method that Momofuku invented in 1958. With Space Ramen, Momofuku's creative thinking transcended the bounds of earth to contribute to creating food that people can eat even in space.
Momofuku Ando (1910 – 2007)
Momofuku Ando was born on March 5, 1910.
He established Nissin Food Products and founded the Ando Foundation.
In 1958, Momofuku invented Chicken Ramen, the world's first instant ramen, creating the instant ramen industry. In 1971, he invented CUPNOODLES, the world's first ramen served in a cup. Along with serving as the CEO and chairman of Nissin Food Products, Momofuku contributed to building the instant ramen industry as chairman of the Japan Instant Food Industry Association and as chairman of the World Instant Noodles Association. Dedicated to the healthy education of young people, in 1983, he used funds from his personal fortune to establish the Ando Foundation.