Interactive theater in the shape of CUPNOODLES. Anecdotes of inspiration that lead to the invention of the world's first cup-type instant noodles, CUPNOODLES and its manufacturing process, etc., are introduced using powerful, large-screen visual images.
Location :
CUPNOODLES MUSEUM OSAKA IKEDA 1F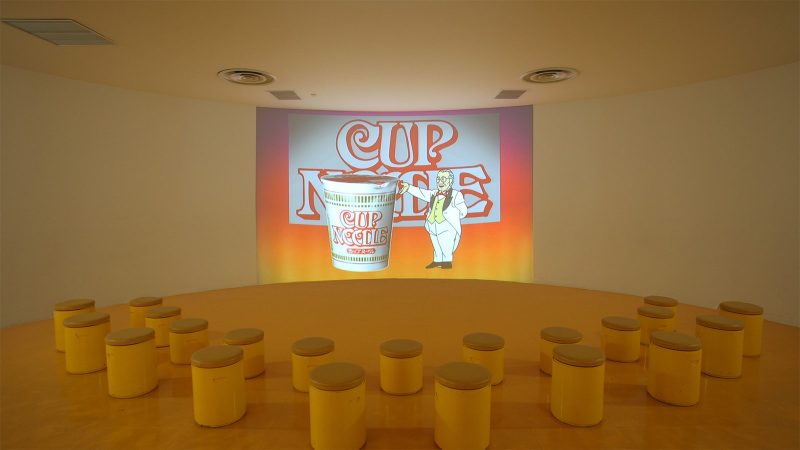 Inside the CUPNOODLES-shaped theater, enjoy images projected on the large screen. The show lasts about 13 minutes.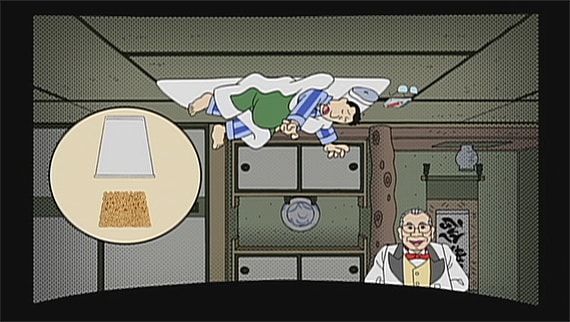 Visitors of all ages will enjoy animated episodes that led up to the invention of CUPNOODLES, like 'turning things around' and 'middle retention'.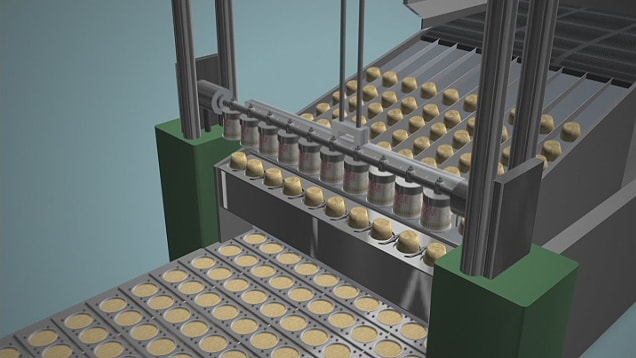 The CUPNOODLES manufacturing process is shown using computer graphics. Watching it will make you feel like you're moving along the production lines with the noodles!
Exhibitions & Attractions