The Birth of Chicken Ramen
This is a faithful recreation of the work shed where Chicken Ramen, the world's first instant noodles, was invented. The message of this little shed is that even without any special equipment it is possible to create world changing inventions with just ordinary tools as long as there is an idea.
Location :
CUPNOODLES MUSEUM OSAKA IKEDA 1F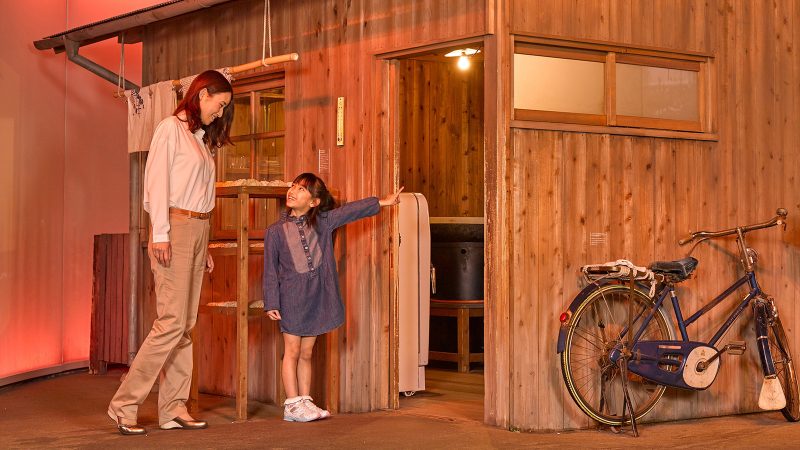 It was just before dawn on March 5, 1958, the day that Momofuku Ando realized that Chicken Ramen was within his grasp. This is a recreation of what his shed looked like after he finished his day's work and had gone to sleep.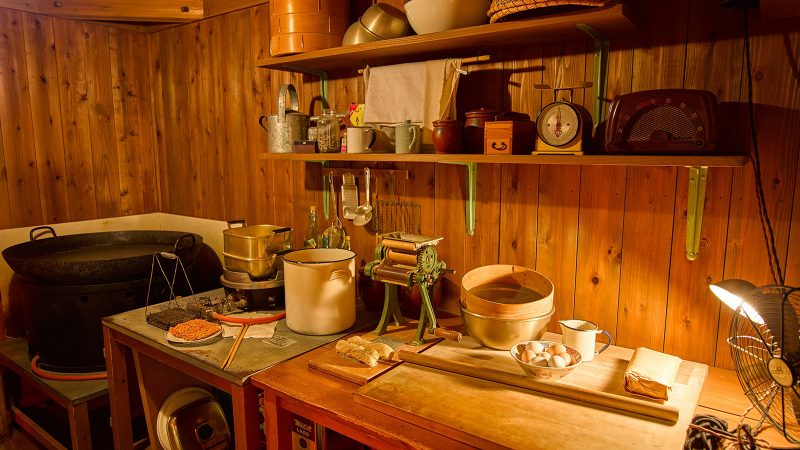 Momofuku Ando invented instant noodles all on his own. He gathered the necessary tools and ingredients himself and brought them to his shed on the back of his bicycle.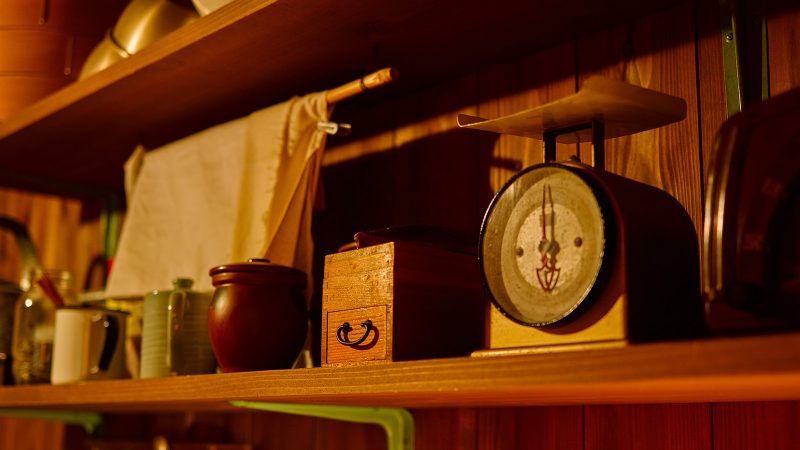 The shed contains only common tools. If you have an idea, along with the passion and tenacity to bring it to fruition, you can invent something that will change the world.
Exhibitions & Attractions