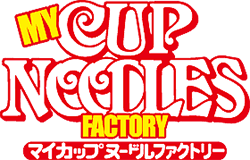 My CUPNOODLES Factory
Paid service

Numbered ticket required
Here you can create your own completely original CUPNOODLES package. In a cup that you design, select your favorite soup from among four varieties and four toppings from among 12 ingredients. Altogether, there are 5,460 flavor combinations. Experience the importance of 'turning things around' firsthand!
Location :
CUPNOODLES MUSEUM OSAKA IKEDA 1F
Opening Hours :
9:30 – 16:30 (No entry after 15:30)
Participation fee :
500 yen per cup (tax included)
Admission is free when used as an elementary, junior high, or high school educational activity.
Length of time :
45 minutes (time to complete the CUPNOODLES)
Availability
To participate the attraction

, please

pick up a numbered ticket for the time slot

that

you would like to join.


Once all of the numbered tickets have been handed

out, the reception on that day closes.

Advance bookings by phone or online are not accepted.



During busy hours, please refrain from making two or more servings.
How to Participate in My CUPNOODLES Factory
Reservations are not necessary.
At crowded times, the cup vending machine may stop operating earlier than scheduled.
How to Make Your Original CUPNOODLES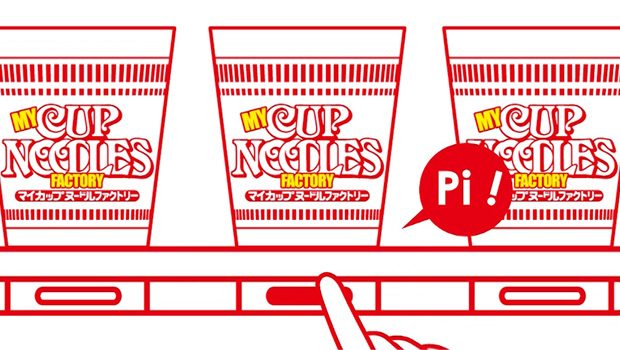 Purchase a cup from the vending machine.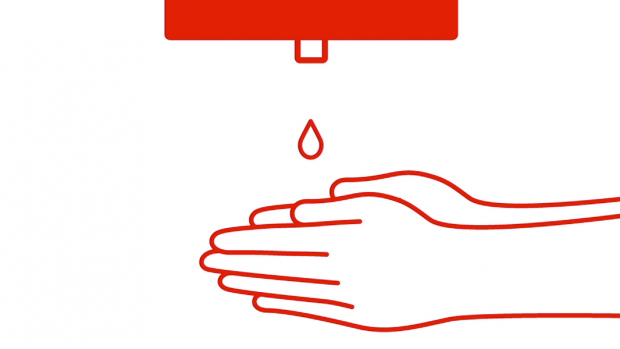 Sanitize your hands with alcohol.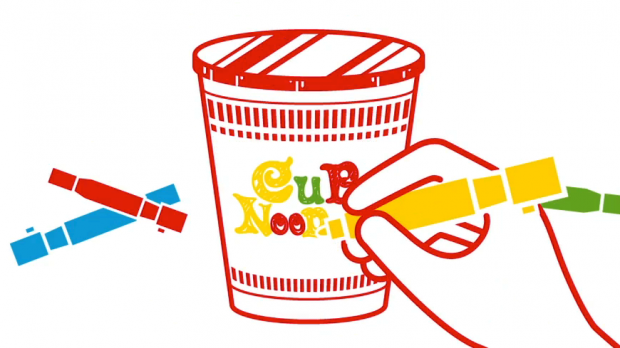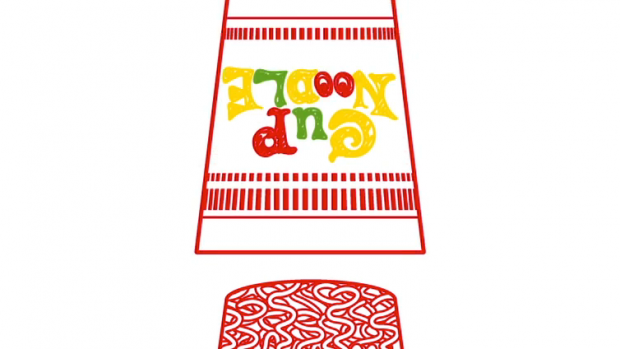 Place the cup over the bundle of noodles.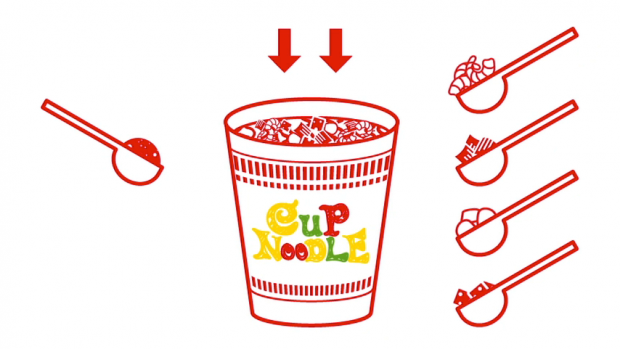 Choose the soup flavor and the toppings.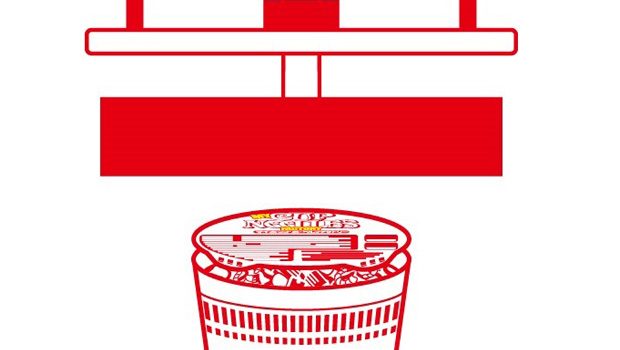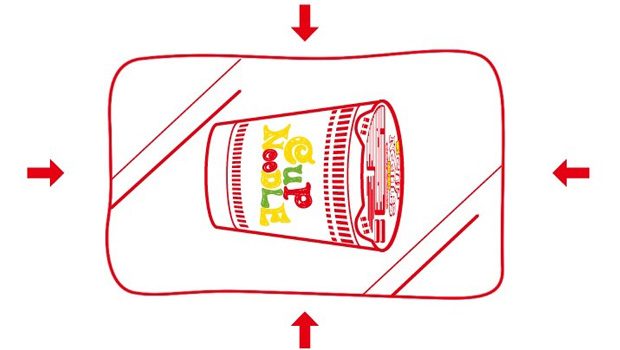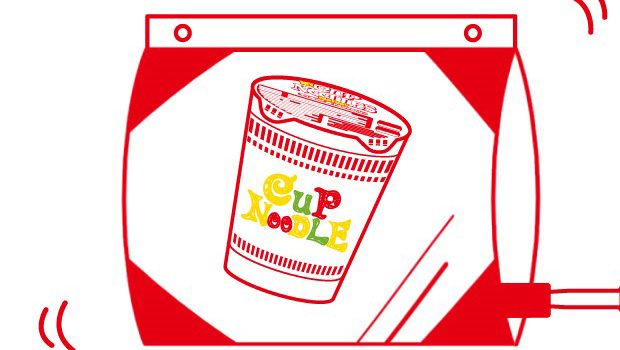 Blow air into the "air package" using air pumps. Complete!
Museum staff members perform steps 6 and 7.
Noodles, Soup flavors, Toppings
Choose one out of four soup flavors and four out of 12 toppings. (There is only one type of noodle.)
Exhibitions & Attractions