Momofuku Ando's achievements and his words during his life are introduced through visual images, along with the exhibition of testimonials and actual medals awarded to him, the man who invented instant noodles and changed the food culture of the world.
Location :
CUPNOODLES MUSEUM OSAKA IKEDA 2F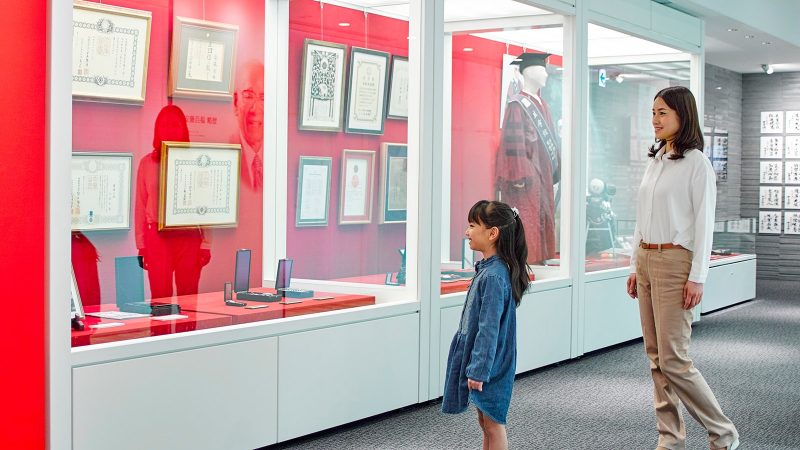 See an exhibit of Momofuku Ando's much-loved personal effects: his trademark sunglasses, wristwatch, golf clubs, and many more.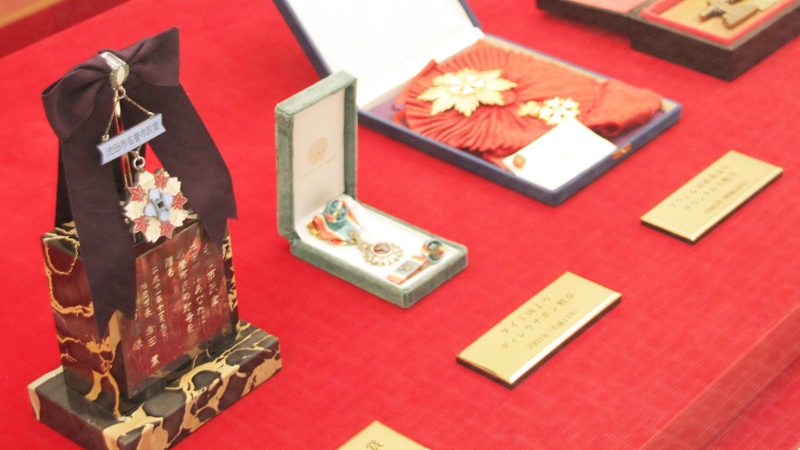 Momofuku Ando received many honors and awards for his vast contributions to food culture.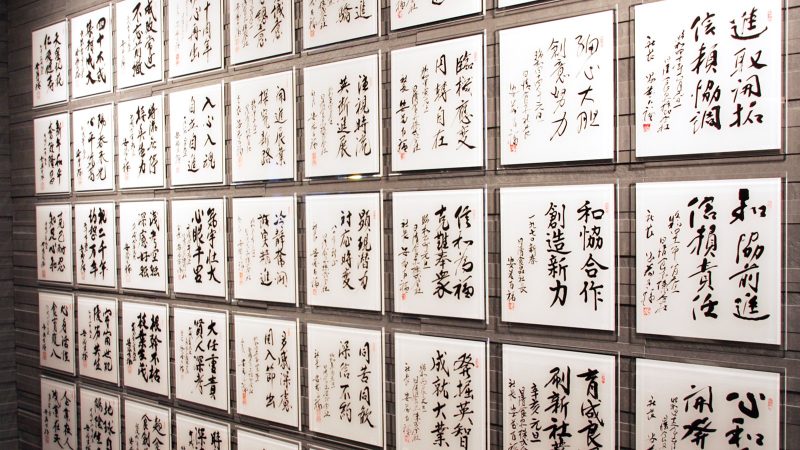 From 1964 until 2007, when he passed away at age 96, Momofuku Ando wrote his New Year's resolutions in writing brush on these plaques.
Exhibitions & Attractions