The shop features original goods from the CUPNOODLES MUSEUM and other items related to instant noodles. Many of the limited items in the shop are unavailable anywhere else.

Location :
CUPNOODLES MUSEUM YOKOHAMA 1F
You do not need a ticket to enter the museum shop.
Products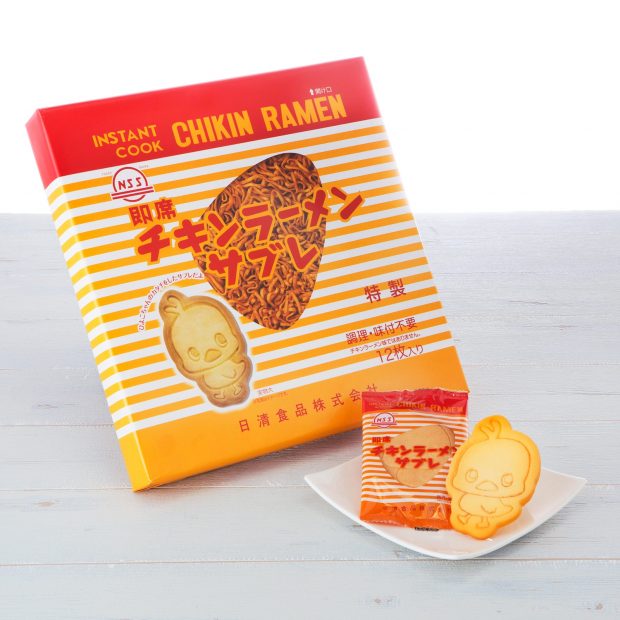 Chicken Ramen Biscuits
1,050 yen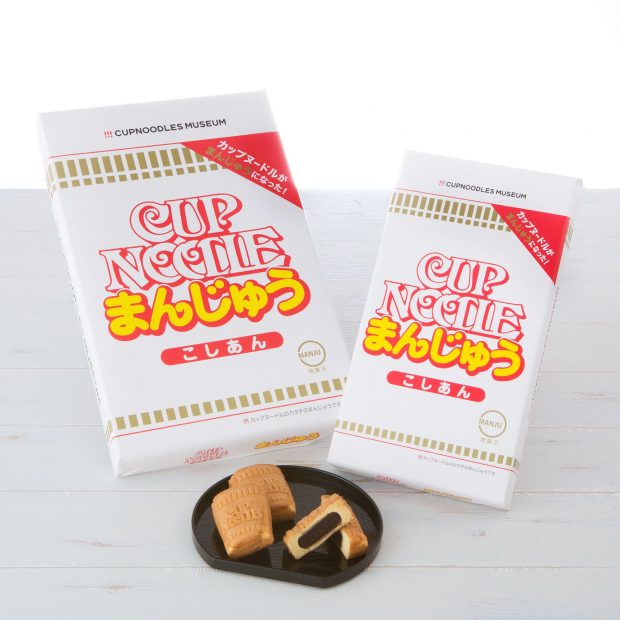 CUPNOODLES Manju (buns with bean paste)
large 1,500 yen / small 900 yen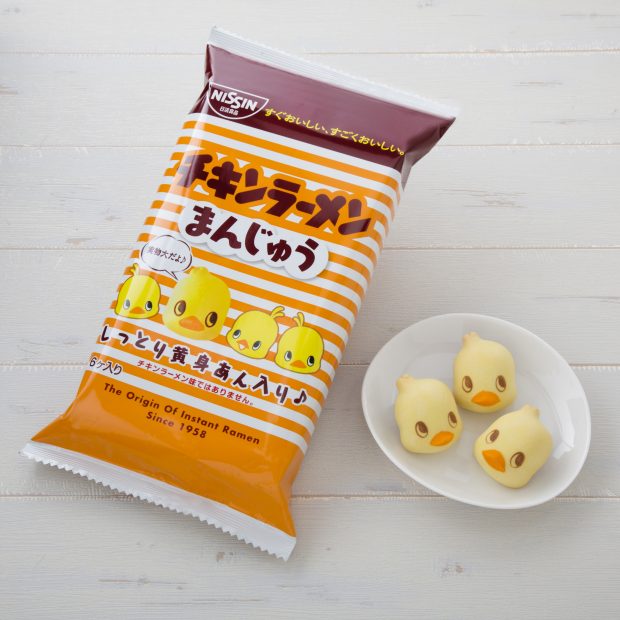 Chicken Ramen Manju (buns with bean paste)
1,050 yen
Hiyoko-chan x Yokohama Collaboration Cell-phone Straps
400 yen / each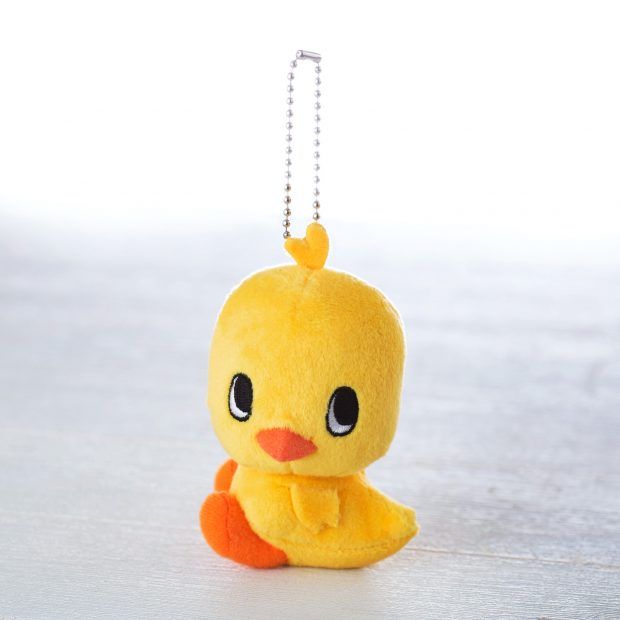 Hiyoko-chan Key Chain
350 yen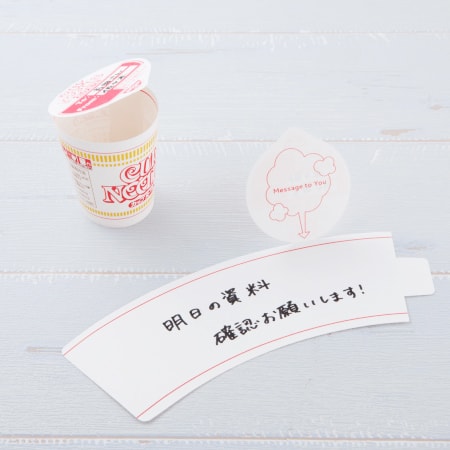 CUPNOODLES Message Memo
500 yen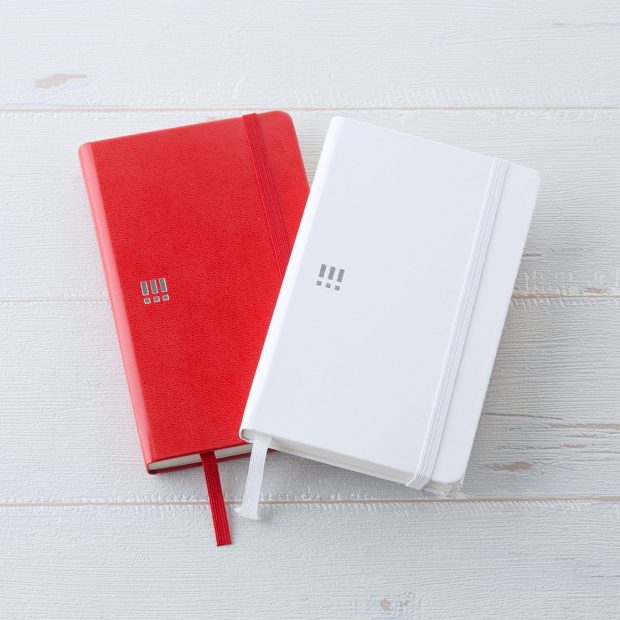 Leuchtturm Pocket Notebook
1,470 yen / each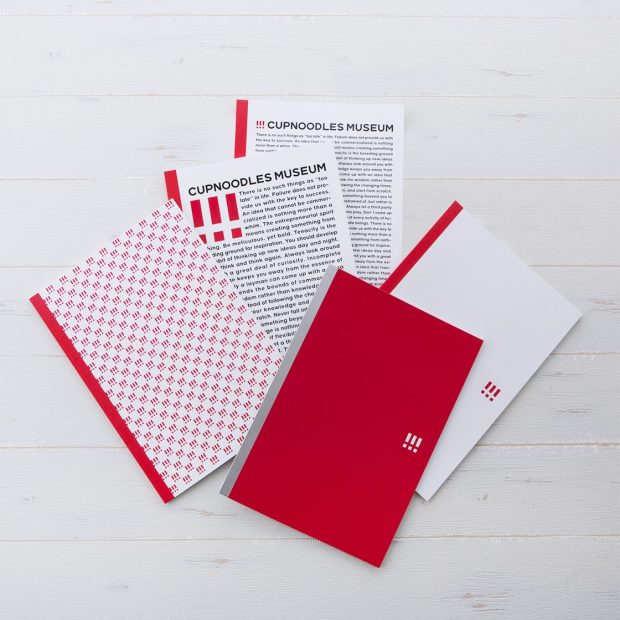 Original Notebook (B5)
300 yen / each
All prices include consumption tax
cupnoodle forms / cupnoodle matryoshka
International designer Oki Sato designed "cupnoodle forms" and "cupnoodle matryoshka". They are available in limited quantities. Purchase them in the Museum Shop or online.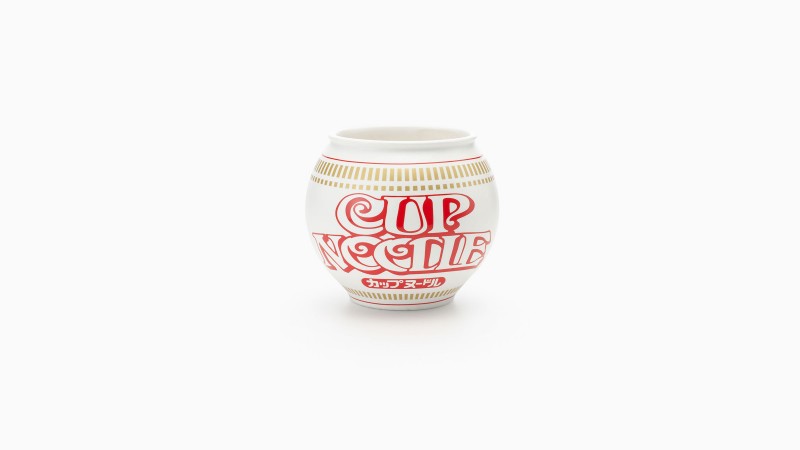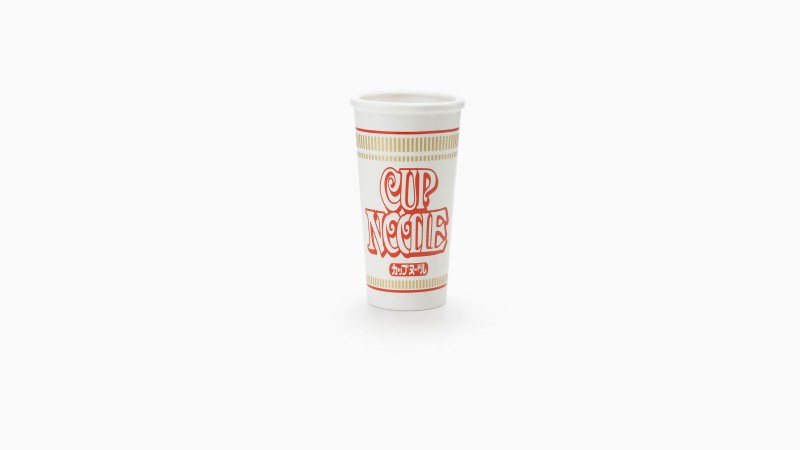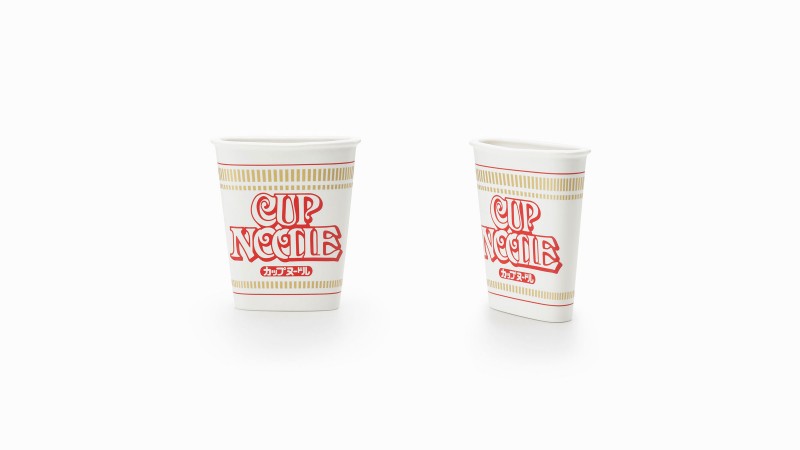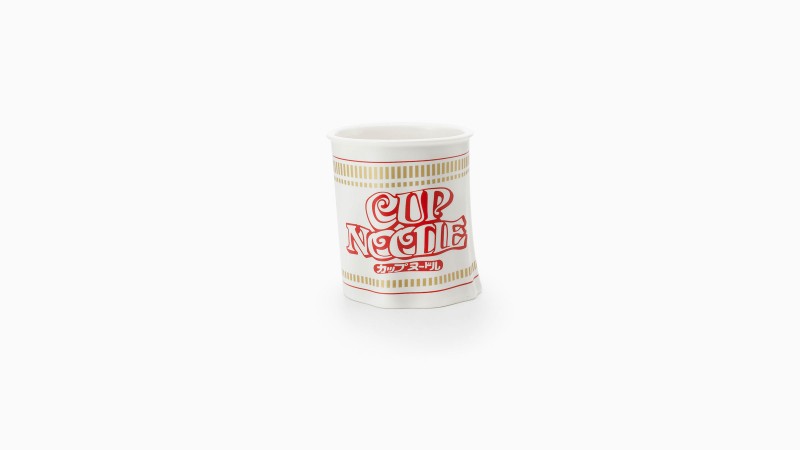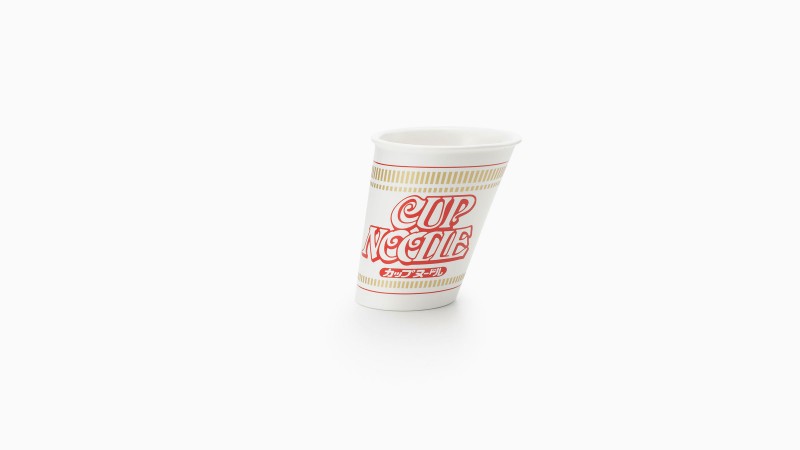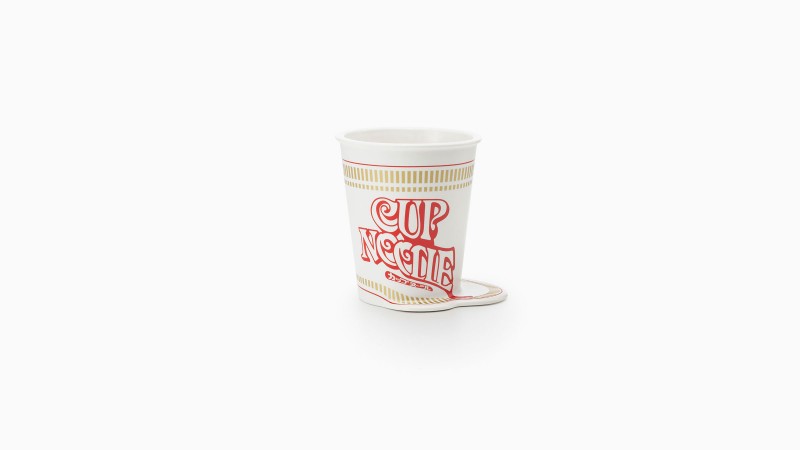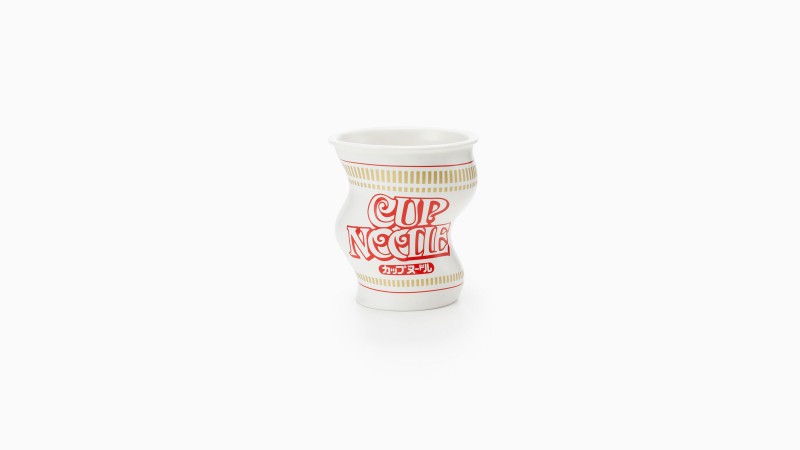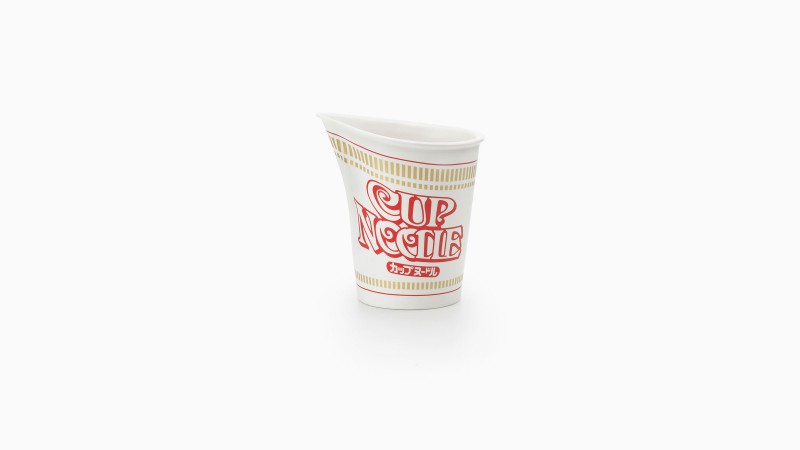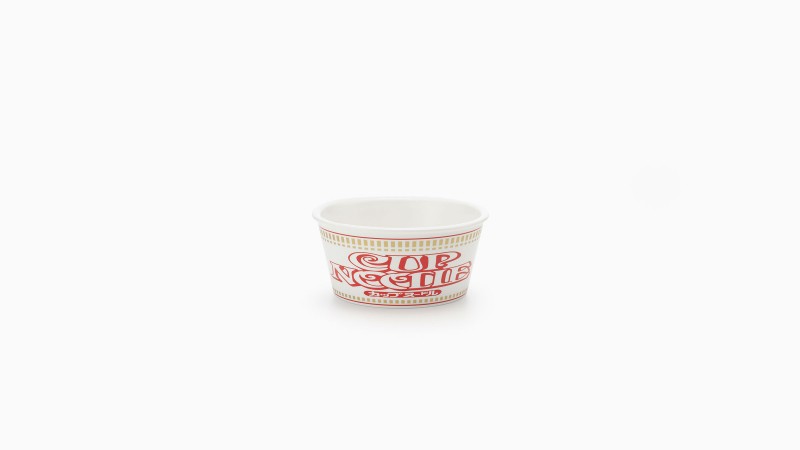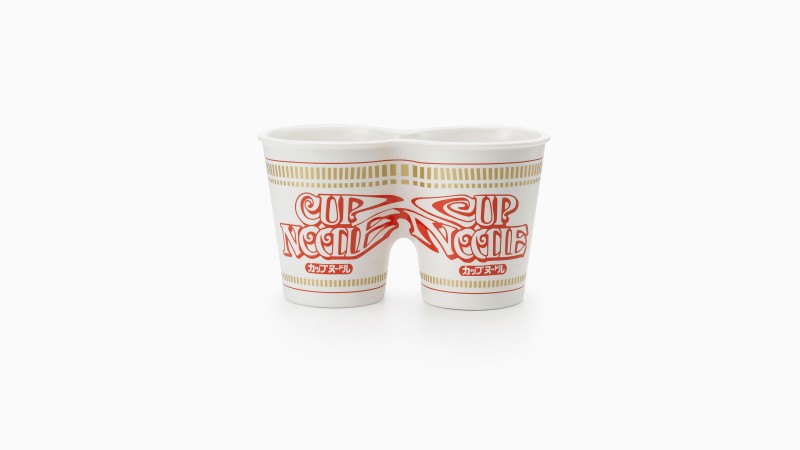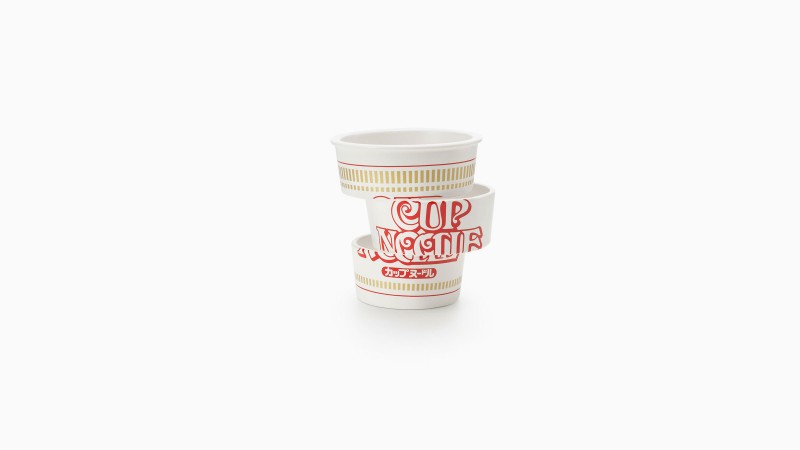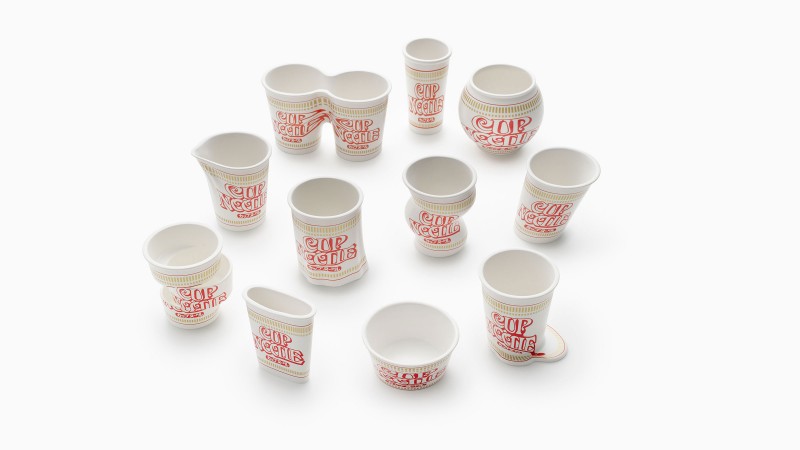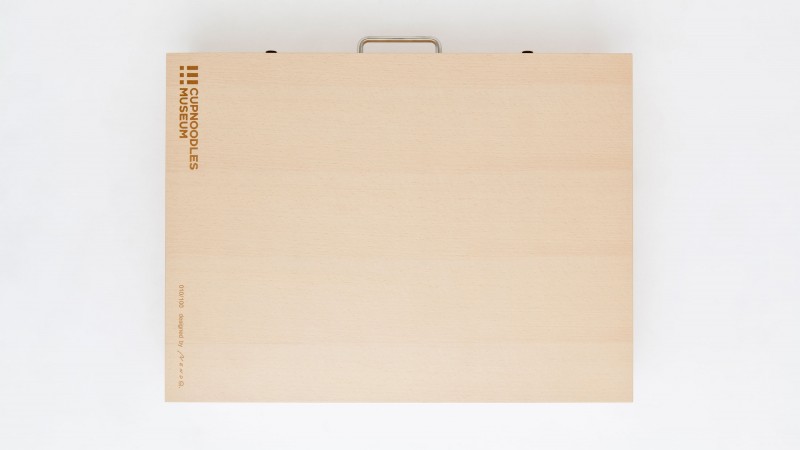 cupnoodle forms
Slightly changing the form of the cup significantly shifts the appearance and impression of CUPNOODLES. The collection represents the fine line between usual and unusual things and enables you to rediscover the underlying small accidents that are usually taken for granted.
100,000 yen / 100 Limited Edition / Set Price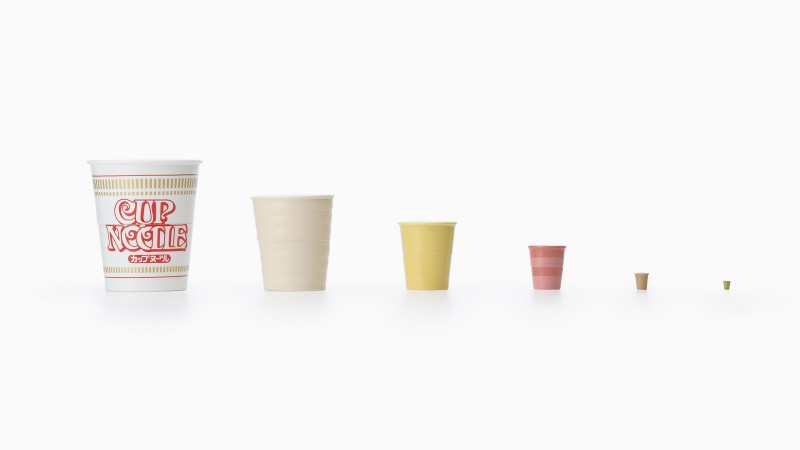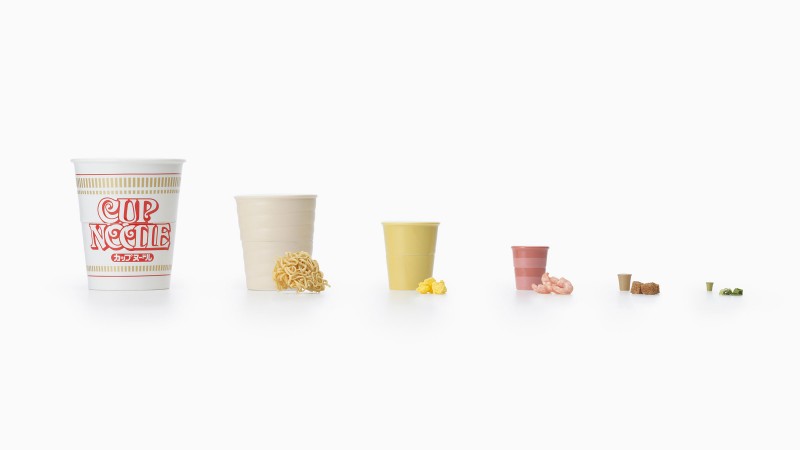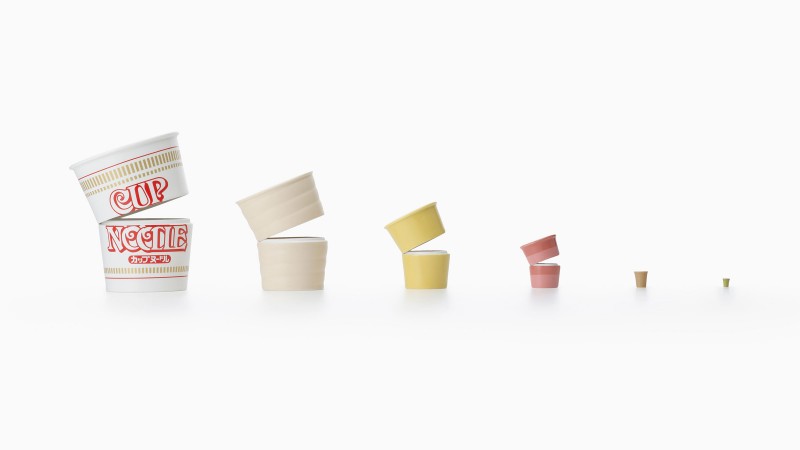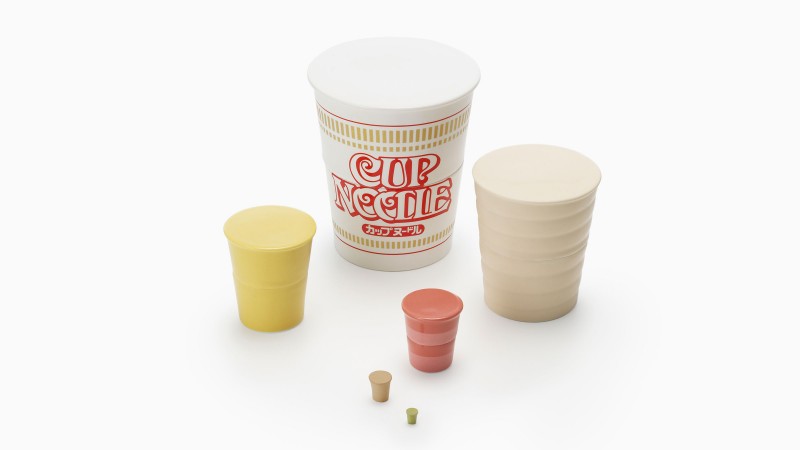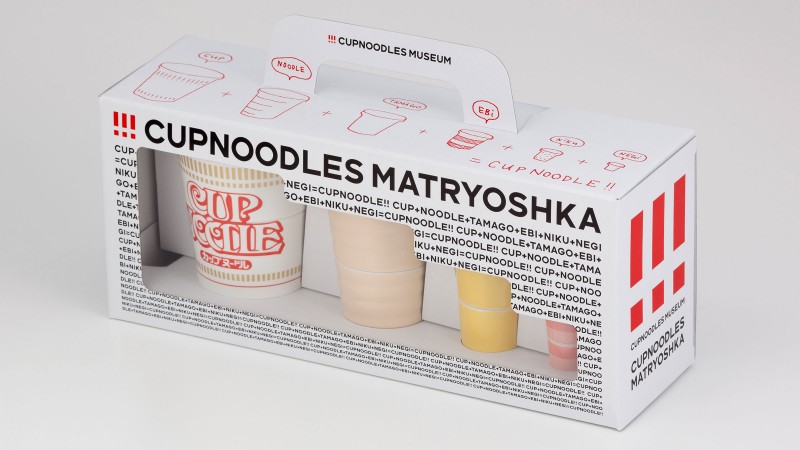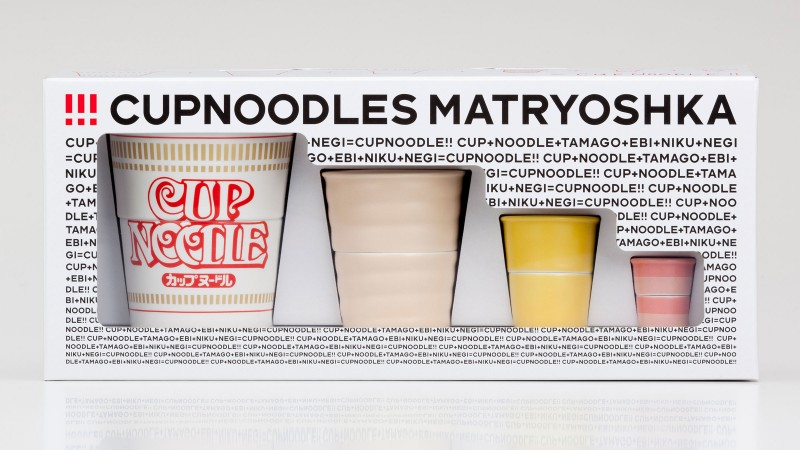 cupnoodle matryoshka
Open the cup and noodles, egg, shrimp, beef and leek come out one after another. Visually, not by taste, enjoy the feeling of eating CUPNOODLES.

10,000 yen / 300 Limited Edition / Set Price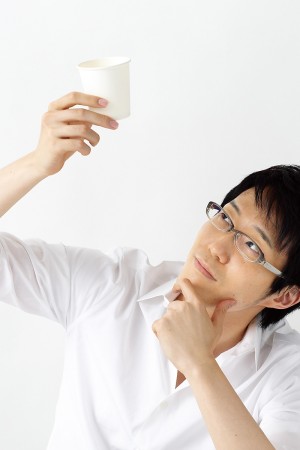 Oki Sato
representative of nendo and designer
Born in 1977, Sato established nendo in 2002, and also bases his activity in Milan and Singapore. In 2012, Wallpaper (Britain) and ELLE DECO (France) nominated Sato as Designer of the Year. In 2004, 2007 and 2011, Sato received the Good Design Award. In 2005 and 2007, he won the Gold Award from the Japan Commercial Environmental Design Association (JCD). Sato has also won many other awards. Numerous works by Oki Sato are displayed in museums around the world, such as the Museum of Modern Art, New York, Musée des Arts Décoratifs and Museum of Arts and Design, New York.
Exhibitions & Attractions