Instant Noodles History Cube
This exhibit displays the instant noodles lineup that started with Chicken Ramen. An astounding selection of over 3,000 product packages shows how a single product introduced a half-century ago grew into a global dietary culture.
Location :
CUPNOODLES MUSEUM YOKOHAMA 2F
Look at Instant Noodles History Cube!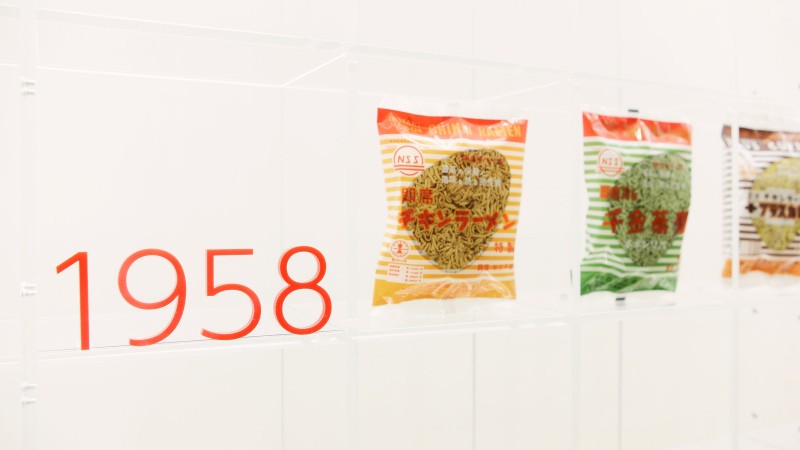 Today, about 100 billion servings of instant noodles are consumed a year around the world. All of these originated from Chicken Ramen, Momofuku Ando's invention in 1958.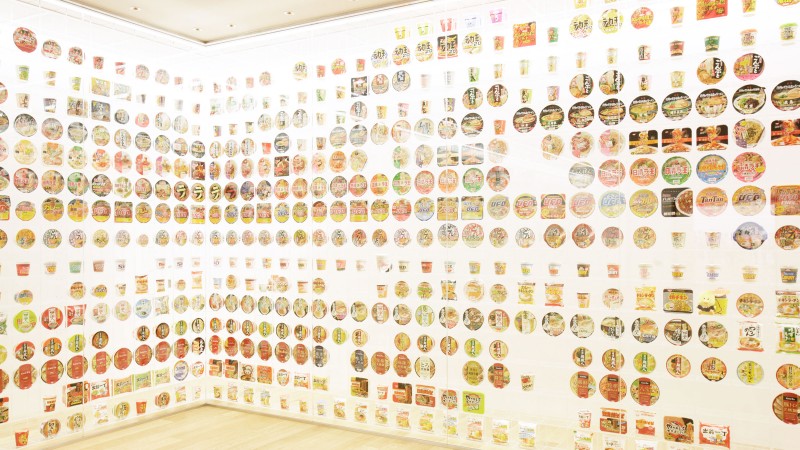 The seed that we call "Chicken Ramen" has developed into a new form of dietary culture. Now, nearly 800 new product items are launched annually in Japan alone.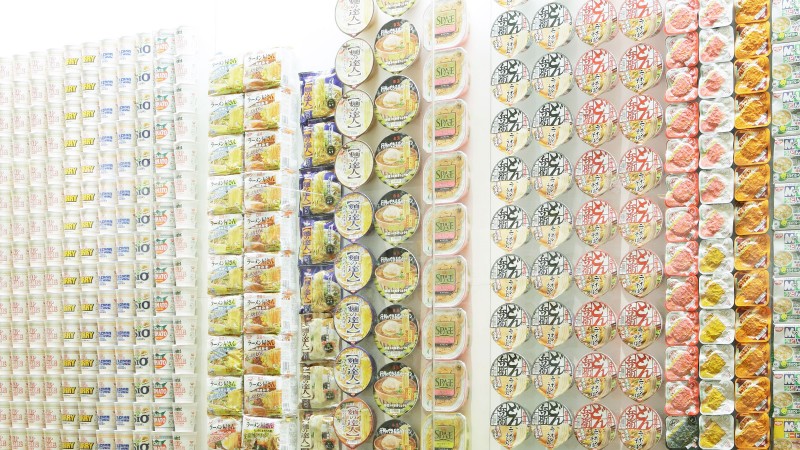 In addition to previous items, the History Cube also exhibits currently available items. See the wide variety of items marketed in Japan as well as by many international manufacturers.
Exhibitions & Attractions