Momofuku Ando's boundless curiosity and creative thinking came up with amazing ideas that no one else had ever thought of. In these six boxes you can learn about Momofuku's creative process. Play, have fun, and find the hints within you that can achieve inventions and discoveries.
Location :
CUPNOODLES MUSEUM YOKOHAMA 2F
What's Inside the Creative Thinking Boxes!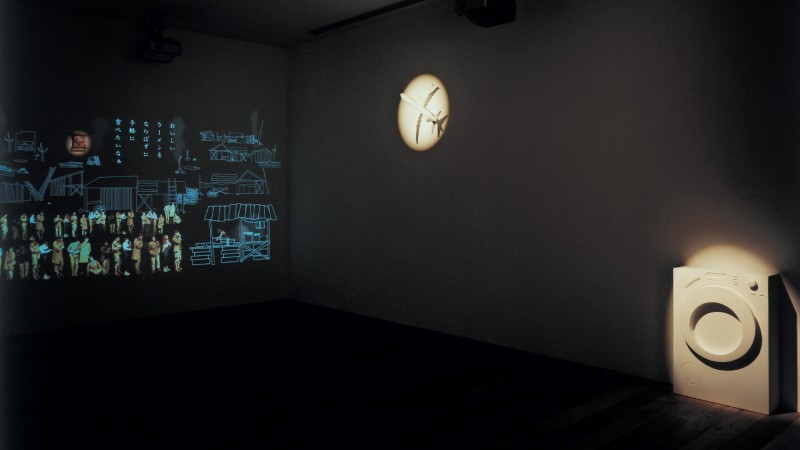 Discover something completely new
Seek things that the world has never seen but would be nice to have.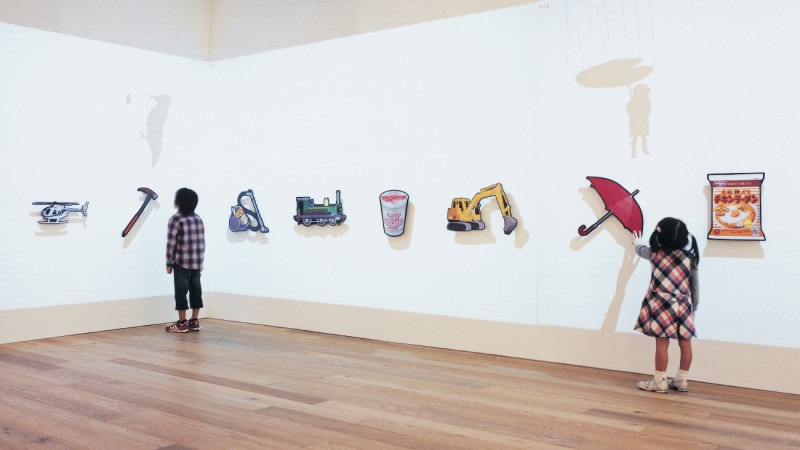 Find hints in all sorts of places
There are inspirations that spark new ideas all around you just waiting to be found.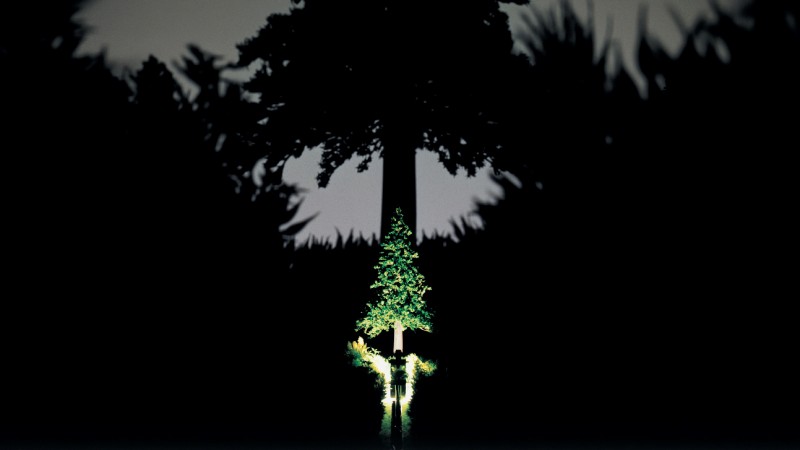 Nurturing an idea
An invention isn't for just one person; have everyone use it.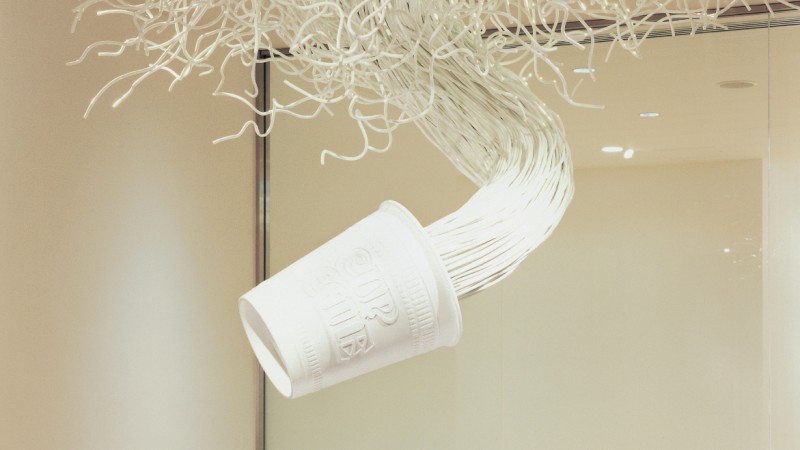 Look at things from every angle
Investigate every perspective.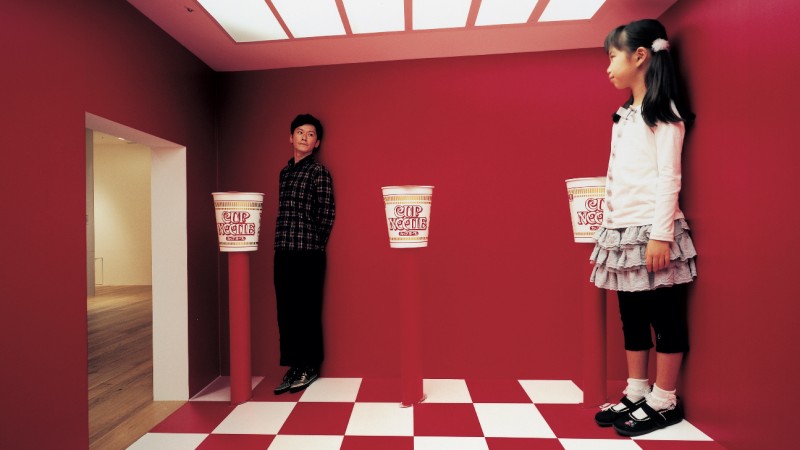 Don't just go with the status quo
Question those things in life considered the usual way of doing things.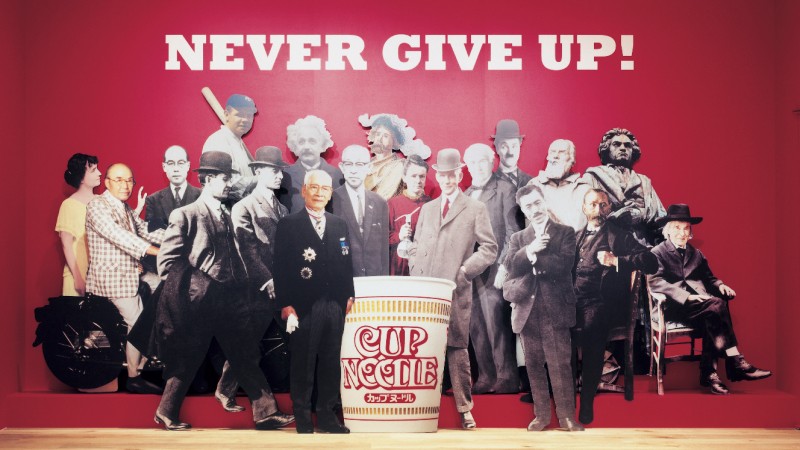 Never give up
Even if you fail the first time and the second time, keep on trying.
Exhibitions & Attractions