News
Starting from Saturday September 16th, My CUPNOODLES Factory will introduce "Nazo Niku (minced pork)" a special topping that you can add to your original Cup Noodles! This is a must-have topping for "Nazo Niku" lovers as well as those who've never had it before. Be sure to try it!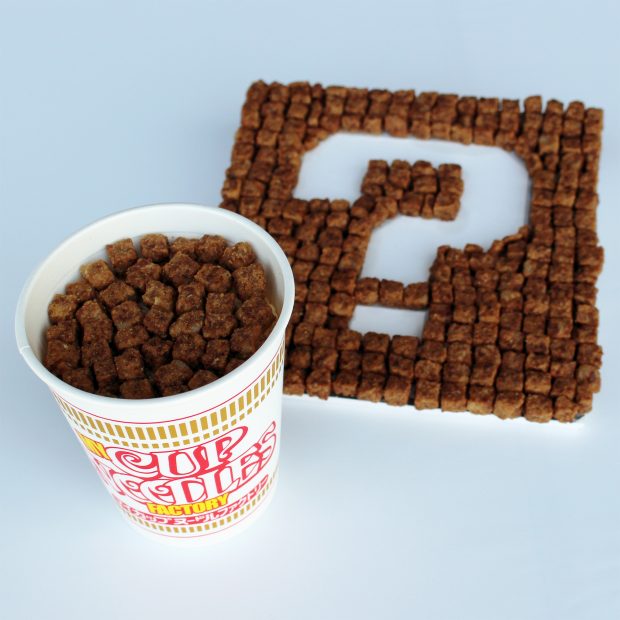 The mobile site of the CUPNOODLES MUSEUM will terminate the service on July 3, 2017 (Monday) at 18:00. We are sorry for the inconvenience to customers using mobile phones, but after the service ends please see from the personal computer site or smartphone site. Also, please use the PC site or smartphone site to change reservation details of "Chicken Ramen Factory" on or after July 3 (Monday) 18:00.
User ID and password registered at the time of reservation can be used as it is.