Momofuku TV employs CG animation to look back at the history of instant ramen and tell the story of how Momofuku Ando overcame great adversity to achieve inventions of worldwide importance. The program presents the six keywords that drove Momofuku's creative thinking in a fun and easy to understand way.
Location :
CUPNOODLES MUSEUM YOKOHAMA 2F
Watch the Movie at the Momofuku Theater!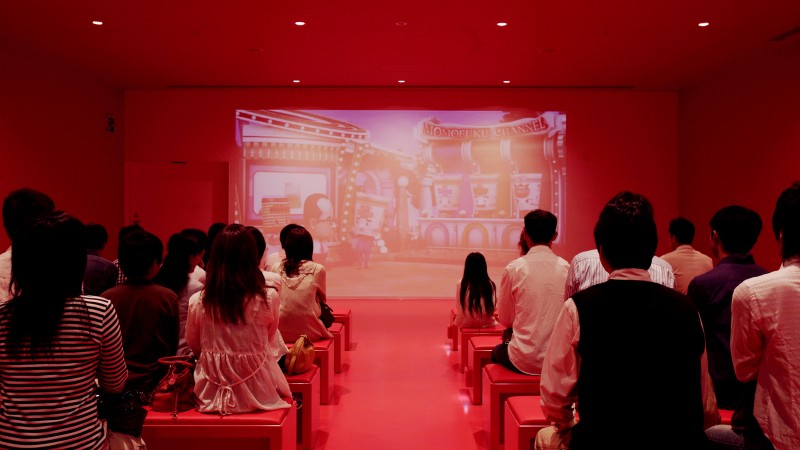 The Momofuku Theater is comprised of two mini-theaters that can accommodate 104 viewers. Inside, the red color extends over the walls and the seats. Enjoy a 14-minute movie at the Momofuku Theater!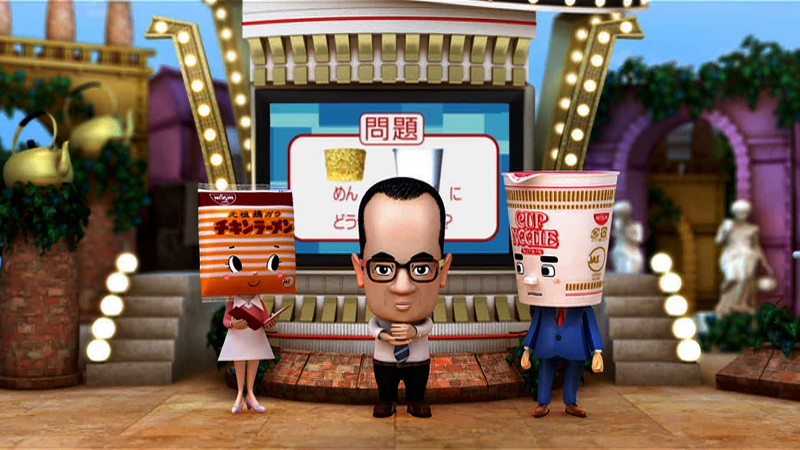 As the movie takes place in a fictitious TV program titled "MOMOFUKU TV," even small children can easily understand the content and enjoy it.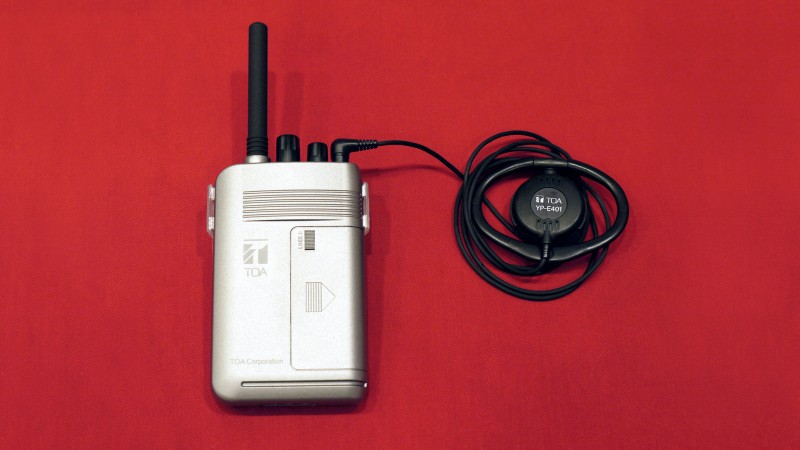 Audio guides are available in English, Chinese and Korean. For more information, please ask a staff member at the ticket counter on the first floor.
Exhibitions & Attractions
Make Chicken Ramen by hand in the factory. Enjoy the entire process of kneading, spreading, steaming and seasoning the wheat flour and drying it with the flash frying method.


Create your own completely original CUPNOODLES package, which is unavailable anywhere else in the world. For the cup that you design, select your favorite soup from among four varieties as well as four toppings from among 12 varieties.


The huge athletic facility offers the virtual experience of being a noodle in a huge factory, and going through the entire manufacturing process from making the noodles to shipping them.