Availability
at

Chicken Ramen Factory
More
Paid service

Reservation required

Age restrictions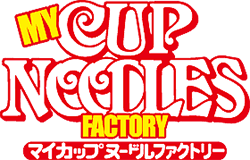 My CUPNOODLES Factory
More
Paid service

Numbered ticket required
To participate the attraction

, please

pick up a numbered ticket for the time slot

that

you would like to join.


Once all of the numbered tickets have been handed

out, the reception on that day closes.

Advance bookings by phone or online are not accepted.



During busy hours, please refrain from making two or more servings.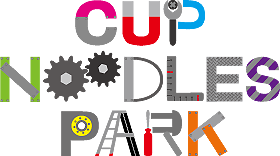 CUPNOODLES Park
More
Paid service

Age restrictions

Height restrictions