In addition to popular favorites like Chicken Ramen and CUPNOODLES, products that are not usually sold in Osaka, such as products sold only in limited areas of Japan, can be purchased from vending machines and enjoyed in the dining area.
Location :
CUPNOODLES MUSEUM OSAKA IKEDA 1F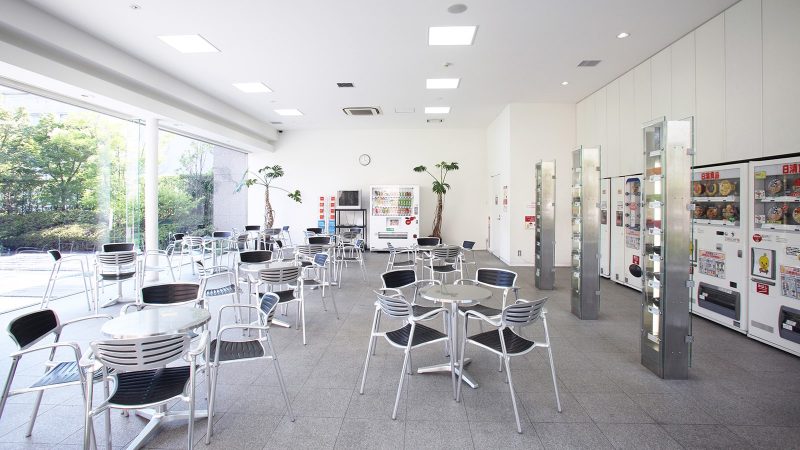 About 30 products are sold, including popular newly released products and limited-edition products from Hokkaido and Tohoku.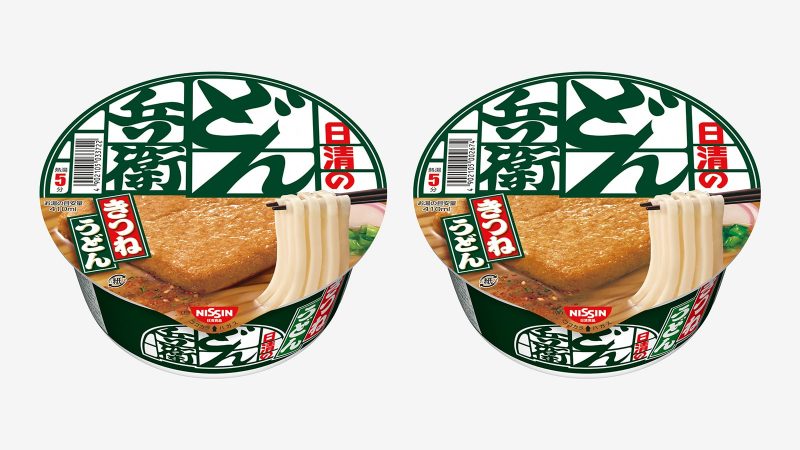 Taste the difference between the Nissin Donbei products sold in the eastern and western parts of Japan.
Exhibitions & Attractions